---
Sometime in October 2013, as the Bitcoin price was headed for the
highest point ever -$1147.25, three young men were busy putting the
last touches to the newest Bitcoin startup. Their names are Tom
Robinson, James Smith and Adam Joyce, and the company they were founding
was Elliptic.
As you would expect of any other entrepreneur, they must have thought
that they clearly saw the road ahead for Elliptic. Their business plan
document must have indicated that they would be one of the leading
Bitcoin storage solutions service providers by 2016. Or something along
those lines.
However, the London-based company did not stick to its plan for long.
Providing storage solution services to individuals and enterprises using
Bitcoin was just the beginning. The firm has since significantly changed
its business model.
Changed from a Storage to a surveillance firm
It has morphed into a selling Bitcoin surveillance services. And now its
primary clientele is the law enforcing agencies in search of the
technical know-how for tracking Bitcoin-related criminal activities.
Aside from working with law enforcers, the company is also designing
Bitcoin security products for private enterprises. When everything falls
in its place, Elliptic is supposed to be the go-to place for brands and
individuals seeking to protect themselves from fraud as they engage in
transactions involving Bitcoin and other cryptocurrencies.
"We wanted to jump in and start getting to know the industry, so we
started we something fairly basic……….it was something to get out feet
wet and to start to get to know the industry and figure out what was
really required," James Smith, CEO and co-founder, has explained away
the change of services on offer.
With the company already counting law enforcement agencies in the US, UK
and continental Europe, as part of its clientele, it has continued to
attract the attention of investors as well.
Just this week it raised $5 million in a Series A round. Investors who
took part included Digital Currency Group, KRW Schindler Private
Ventures and Santander Innoventures. Others are Octopus Ventures and
Paladin Capital Group.
This followed a seed fund raise of $2million that happened in July 2014
with Octopus Ventures and John Power taking part.
Elliptic is getting more than just capital boost
James Smith has pointed out that, apart from capital, Elliptic is also
getting a lot of technical capacity boost from the investors who have
acquired a stake in it. "They've got a great advisory board," he said of
Paladin Capital Group (whose managing director is a retired Lieutenant
General), "they've got a lot of people who are ex-NSA or FBI or DEA or
whatever, which is great as we come to understand that a bit more."
As a matter of fact, and by all accounts, Elliptic is doing very well,
and it is an encouraging case. Or is it?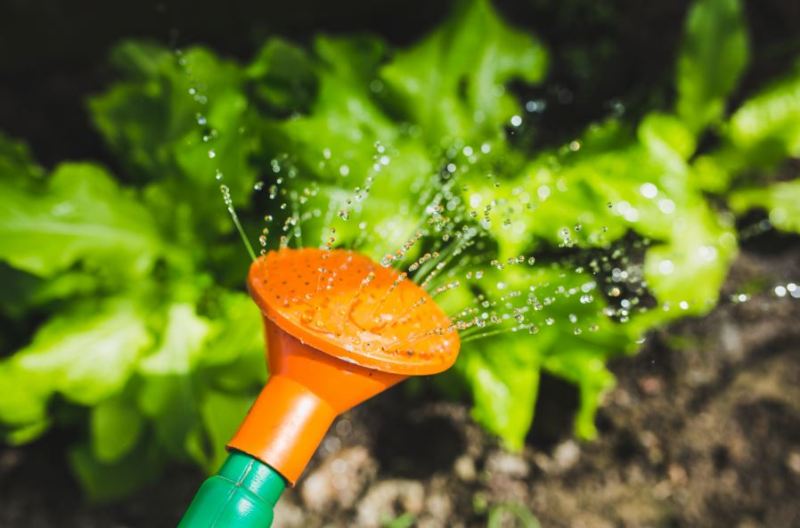 Indeed, it is quite in order for anyone to wonder what this development
holds for Bitcoin and the Blockchain technology. This is especially on
the backdrop of many people initially adopting the technology because it
promised to put them beyond the reach of government's spying eyes.
Is Elliptic redefining Bitcoin and the Blockchain technology? Should it
be viewed as a traitor enterprise for making it easy for the government
to spy on Bitcoin users?
Of course, an answer to this question depends on how you see Bitcoin and
the Blockchain technology regarding its goals. If you see it as just
another innovation to improve commerce, then Elliptic is doing nothing
to warrant admonition.
It is time to develop better privacy capabilities
However, if you take it as an innovation that is supposed to help secure
the privacy of people, then Elliptic is probably a company whose
activities you will not approve.
"This demonstrates the great ideological chasm in the bitcoin
community," one redditor has
reacted
to the news of the capital raise, "People who are looking to make a buck
vs. people who care about the type of world that this technology was
designed to bring about."
Indeed, going through various bitcoin forums, there also those who have
stated that the success of Elliptic should signal the need to hasten the
development of better privacy tools on the Bitcoin protocol.
There is even a Bitcoin enthusiast who hopes Elliptic turns out to be
all words but no tangible success. "Hopefully like most other startups
in the Bitcoin space (or all startups….?), this company will talk big
about their product, but then it will turn out vaporware," read a post
on Reddit.
Even Jon Matonis, Founding Board Director of the Bitcoin Foundation,
appeared not to like the idea of the startup raising capital to develop
Bitcoin surveillance tools. He shared a link to the news on Reddit with
part of the title reading "Tools War on Financial Privacy Escalates."
It is not all gloom; there must be a brighter side
Nevertheless, even with all this seemingly negative reaction to the
news, it is still possible to argue that the success of Elliptic stands
to benefit Bitcoin and Blockchain Technology. It is not all gloom.
For starters, the argument that Bitcoin is anonymous and thus attractive
to criminal elements is being put to rest. At least, Elliptic is letting
everyone know that it is possible for fraudulent and illegal activities
to be unmasked.
It is also likely to give confidence to those who want to get involved
with Bitcoin that they have a place to go to in case they want to find
out whether whomever they are dealing with is not out to scam them.
Even more importantly, though, is for Bitcoin enthusiasts to realize
that if there is a way to mount surveillance on Bitcoin users, someone
is bound to take advantage of it anyway. That means, if it is not
Elliptic, it will be some other startup or even a law enforcement
agency.
Perhaps, as someone put it on Reddit, every effort to do bitcoin
surveillance should only serve to hasten the development of better
privacy tools.
Images Courtesy of
Wikimedia
and
Pexel