---
'When people use the Circle product…you don't see Bitcoins. It's sort of
underneath.'
Those are the words of the serial entrepreneur Jeremy Allaire, who is
the Founder, CEO and Chairman of the Board of Directors at Circle.
In this article, the above statement is of great interest to us. But
first, it will help if we knew the company that Allaire leads. And in
that case; where else to begin than what has made it to be in the news
in the past few days.
Circle, at the beginning of this week, was granted an electronic money
license from Financial Conduct Authority, a financial regulator in the
United Kingdom. It is the first Bitcoin company-even though Allaire
doesn't view it that way, as we will see later- to receive this approval
in the UK.
Quite a feat, of course…
And almost immediately after getting this approval, the
Dublin-headquartered company secured a working partnership with Barclays
Bank. With a spokesperson of the bank telling Reuters, "We support the
exploration of positive uses of blockchain that can benefit consumers
and society."
This wasn't the first 'first' for the company, though.
It has been a long journey
In September 2015 Circle became the first Bitcoin business to be
registered under the New York's new Bitlicense law.
It defied the wave of Bitcoin startups exiting New York in protest to
the law that they viewed to put a lot of burden on their operations,
especially in regards to KYC and AML requirements.
But when did it all start…..
Circle was founded by Jeremy Allaire and Sean Neville in 2013. Like many
other Bitcoin startups, it started as a simple wallet service provider
before undergoing gradual but significant changes.
Aside from building on top of this simple initial model, the company has
gone ahead to successfully raise capital in three rounds.
In October 2013 it raised $9 million in its Series A round from Jim
Breyer and General Catalyst Partners. The series B capital happened in
March 2014. Eight investors, including Breyer Capital, took part and
$17 million was raised.
In April 2015, Circle raised $50 million in its Series C round from
Goldman Sachs, General Catalyst Partners, Accel, Oak Investment Partners
and Pantera Capital.
This interest from investors has made the company one of the most funded
Bitcoin startups.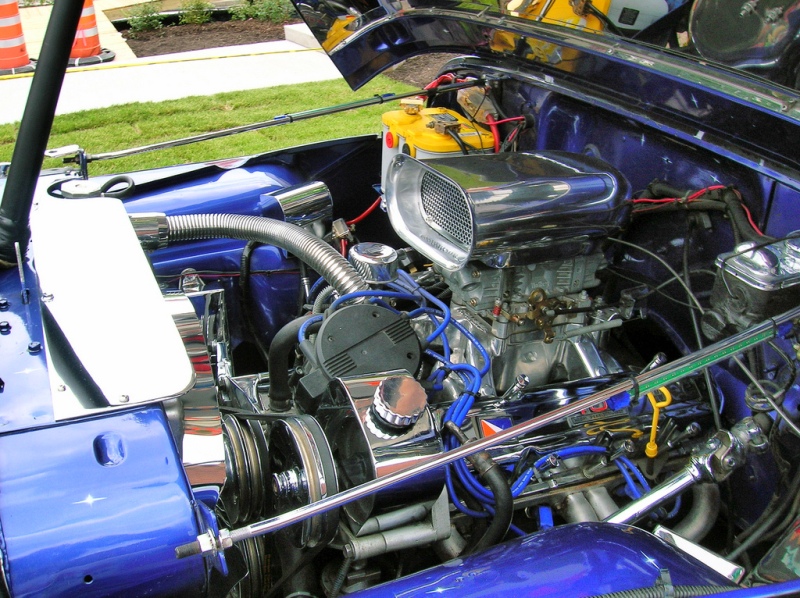 Hold, send and spend your fiat on Bitcoin
To access Circle's services, you have to download their app from Play
Store or Apple store. The Android app is integrated with near-field
communication (NFC) making its use for payment even more diverse.
With the app, you can hold, send and spend money in the form of dollars,
sterling pounds and other fiat currencies. By working with partners like
Barclays Bank, Circle is able to give its users a seamless and
frictionless way to move their money around.
"We want… to connect the benefits of digital currency with the existing
financial system. And the existing currencies that people use, day to
day, the currencies they're paid in, the currencies they pay people with
etc," Jeremy Allaire has explained, "and connect that not just with
blockchain technology but other major technical innovations that make
doing what we do possible."
While the company has been identified as a Bitcoin wallet service, its
founders do not view it that way. "We never thought of ourselves as a
Bitcoin startup," Jeremy Allaire has told Techcrunch, "The media
certainly classified us that way because we were involved with the
technology."
Is it tricking people into using Bitcoin?
With this view of Allaire of his company and considering the fact that
Circle users do not see money in their account in Bitcoin units, it is
not farfetched to believe that the company is ushering in an era when
users do not have to know that they are using Bitcoin.
Of course, this goes against what we have always seen within the Bitcoin
ecosystem. It is something new.
It goes without saying that the Bitcoin community is full of individuals
and companies pushing for the adoption of the technology through
explaining to would-be users how it works and the benefits it has for
them. Evangelizing is the word.
And that has always had some political element to it. Indeed, in the
early days, many adopted Bitcoin because it promised a new way of
exercising personal freedom. The fact that it was money free from
government authority and control of commercial bankers was enough for
many.
But Bitcoin is going mainstream. No one can stop those who few it just
as a technology to simplify business processes.
It is all about improving business processes
And in the context of business; what if we treat bitcoin as the detail
under the hood? What if we build solutions on it and sell just the
experience to the user? The user does not need to know they are using
Bitcoin or the blockchain. That is exactly what Circle is trying to do.
For this company, Bitcoin and the Blockchain have become the back office
stuff that only the technical staff needs to know about. Or those
customers who really what to know how the stuff works.
Of course, that sounds like trying to tricking people into using
Bitcoin. Maybe it is. But if you look around, there are far too many
products that we use and like the experience, even fall in love with the
experience. But we never know really how everything turns under the hood
to provide that experience.
For instance, a teenage girl using her smartphone to chat with her
friends does not know and does not even care to know what magic happen
between her fingers and the phone's screen to enable her, swipe, type
and click smoothly.
The same goes for cars, the internet and almost everything else we use
on the daily basis. Obviously, Bitcoin and the Blockchain will obviously
not be the first ones.
Indeed, Circle could be setting the stage for a major shift in the
application of Bitcoin and the Blockchain.
Images courtesy of
Flickr
and YouTube